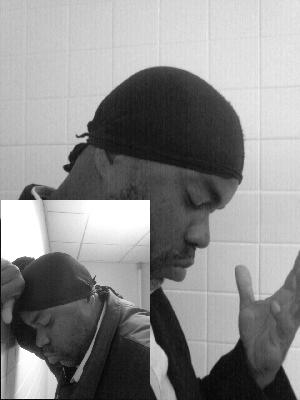 Deep Sea Diving For A PEARL !
Man seeking Woman
Name: Gene
From: Brooklyn | US - New York
Age: 45
Ethnicity: black
Hair: bald
Eye: black
Height: 6'
Weight: 200-225lbs
Updated: 2012-11-27
Last Login: 2013-01-26


You must login to view the ad text and email address!

Create your free account today!