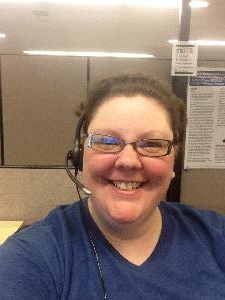 who lit the fuse on your tampon?
Woman seeking Man
Name: Barbie
From: Berwick | US - Pennsylvania
Age: 39
Ethnicity: white
Hair: brown
Eye: hazel
Height: 5'9
Weight: 325-350lbs
Updated: 2018-06-11
Last Login: 2018-06-19


You must login to view the ad text and email address!

Create your free account today!