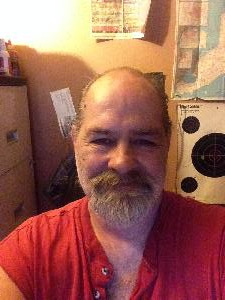 Are you the love of my life I'm looking for?
Man seeking Woman
Name: Vic
From: Mt. Pleasant | Canada-Ontario
Age: 59
Ethnicity: White
Hair: greying blackbalding a goat-tee & beard
Eye: hazel
Height: 6'
Weight: 225-250bs
Updated: 2019-08-20
Last Login: 2020-05-19


You must login to view the ad text and email address!

Create your free account today!